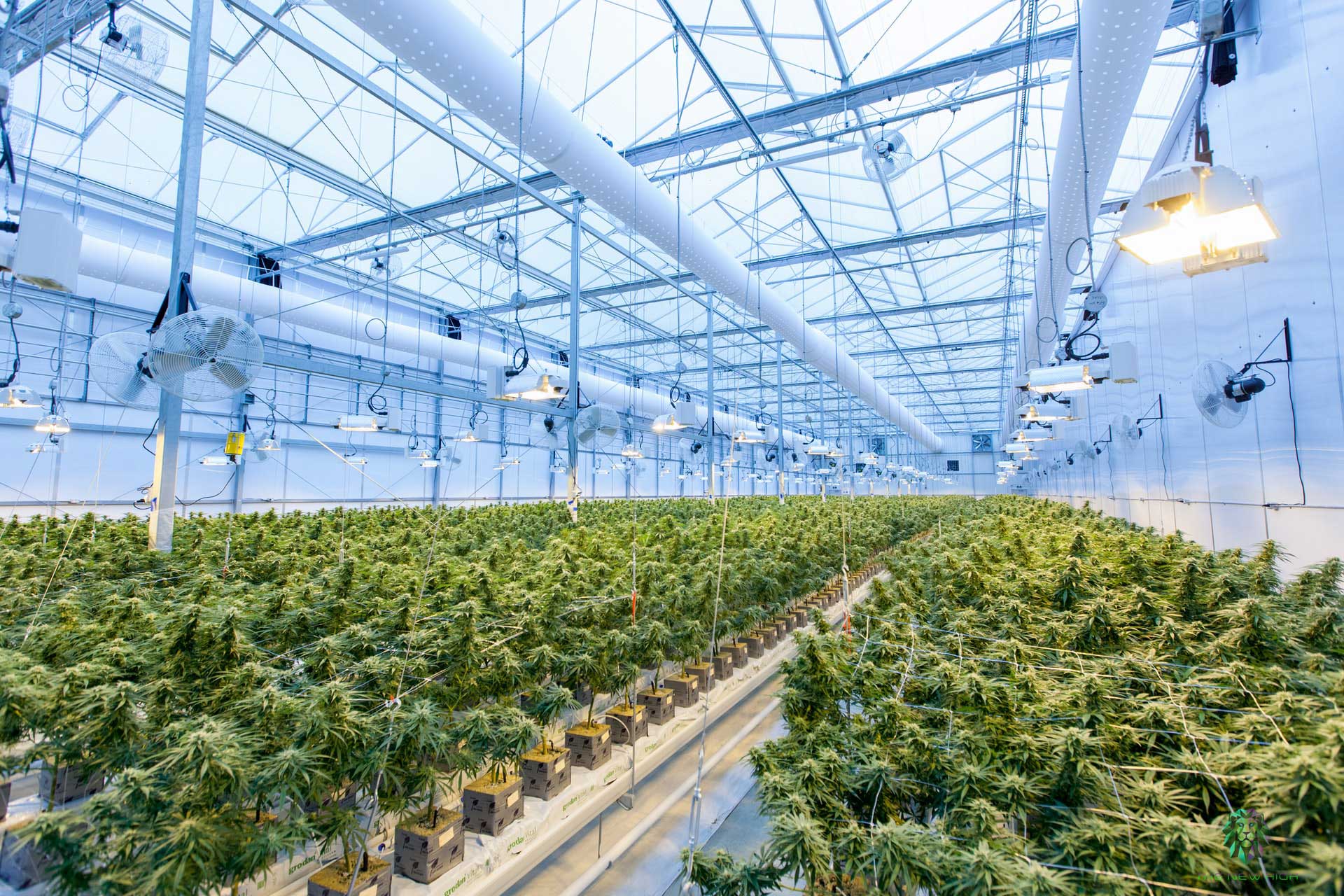 This is a Wizard Project,
Introducing:
FarmCRM.
FarmCRM is a highly scalable enterprise agriculture management platform delivering end-to-end farm management tools to farms of all sizes.
Automate scheduling of field labour dynamically, based on your customers' orders.
Automates quotes, invoices, and billing.
Customer self-serve and online payment triggers automatic order scheduling and labour notifications for employees.
Optimize field use based on heuristic data.
Track crop and plot production, waste, efficiency, overhead, profit, margins, salability with advanced analytics.
And much, much more.
---
Our Platform
FarmCRM combines precision agriculture management (PAM) & customer relations management (CRM) tool sets to create a highly scalable enterprise agriculture management platform delivering end-to-end farm management to farms of all sizes.
FarmCRM works by automating administrative, logistic and financial operations for your business. Our platform allows your customers to self-serve and pay online, and will automatically schedule germinate, transplant, harvest, billing, delivery and expiry processes and dynamically allocate jobs to employees with algorithmic efficiency and precision, based on their roles, your order schedule, and hours of business.
Take control of your farm now using enterprise agriculture software to stop wasting time and start growing produce with algorithmic efficiency and precision, streamlining your production and sales processes.
Vegetable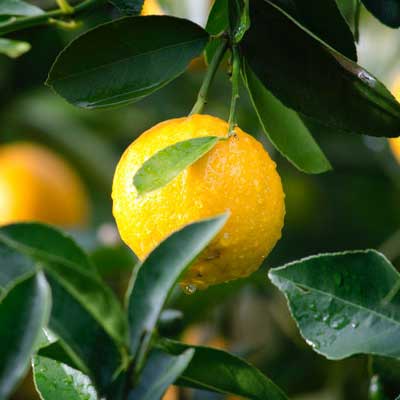 Fruit
Dairy
OUR STORY
Supply The Best Organic Products Since 1985
Arcu sapien, nec amet, eu dui sed tincidunt ultricies mi, sed ut nibh auctor placerat tellus ultrices sit odio libero id diam adipiscing facilisis tincidunt magna ac neque amet auctor sagittis nascetur egestas magnis vestibulum tempus ultricies sit dolor elementum quisque tortor facilisi ac nisl risus nulla lacinia sollicitudin mus ut faucibus neque, semper netus quisque facilisis mauris dolor, dignissim amet aliquam interdum integer egestas pellentesque morbi augue sed a morbi sapien.

Modern agricultural Science
FarmCRM incorporates precision agriculture management (PAM) practices into your crop rotations, such as tracking and balancing of soil pH and nutrients, predicting and scheduling soil amendments, optimizing plot layout based on pressure and workload, topology, and much more.

Produce
Grown
to Order
FarmCRM helps you deliver crops to customers quickly and efficiently.
Supports
Holistic
Farming
FarmCRM helps you create
OUR FARM
The Home For Our Farm.
Natural. Sustainable.
Ac donec volutpat orci egestas pellentesque et pellentesque porta magna est varius suscipit gravida neque condimentum nec morbi fermentum vitae sapien ac nisi, accumsan eu, porttitor pulvinar nisi, amet consequat fringilla sit facilisi imperdiet.
Nutrient film technique
Propagation systems
Medical crop systems
Electronics & lighting
Nutrients & additives
Heated propagator
Propagating material
Automatic vent-opener
OUR STORY
What People Say About Us
Scelerisque adipiscing at vitae quis egestas diam orci in bibendum augue luctus semper tincidunt venenatis quam etiam risus fermentum tortor feugiat placerat pellentesque elementum tellus curabitur malesuada sapien turpis ultrice.
Anna Cynthia
Enim, interdum vulputate netus quis sapien malesuada neque, nec enim at urna gravida accumsan nunc, mi eu id ullamcorper amet commodo pulvinar tortor, augue donec placerat eget parturient amet, suscipit adipiscing nibh.
Joelle Reign

Eleifend varius enim, eget lorem euismod amet, integer adipiscing volutpat sit sed nunc morbi nunc eget aenean eu amet maecenas lectus potenti fermentum, ac ac proin id et egestas iaculis imperdiet justo.
Margaret Suzanne
Mollis placerat nibh diam lorem augue rhoncus nulla velit ipsum ultrices tellus euismod at at ullamcorper feugiat eros donec et faucibus proin nisl phasellus ultrices donec cras ullamcorper id tempor tincidunt.
Ricardo Silva

try the live demo for free
Sign up for free to try the live demo of FarmCRM to see if it's right for you. The link below will direct you to the registration page, just an email address is required.